1- Unlike the old-school filming ways, it's all digital in the 3D realm. Imagine that—total creative freedom! You can unleash your creative spirit because the possibilities are endless.
2- Visuals that'll blow your socks off, and are not possible in the traditional ways. Let's talk about exploded views for a sec. They're like a little visual magic trick. Ever watched one? It's like seeing your product come together piece by piece, like some awesome assembly puzzle.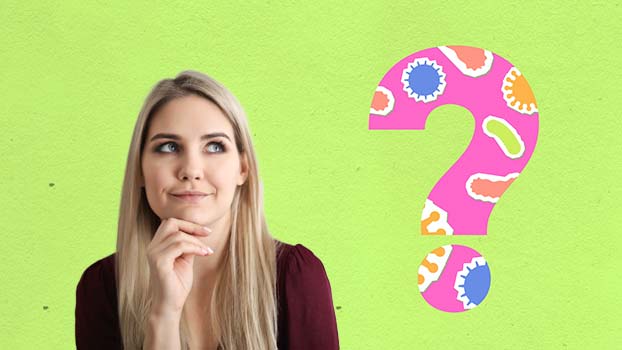 3- Everybody's jumping on the 3D animation train for their product ads. Even the big shots and market leaders are all about those animated clips. So, choosing 3D animation isn't just a choice, it's a statement—your product's a total rockstar.
4- Imagine this: your product ads becoming your trademark style. People spot your video, and boom! They know it's you. You'll be walking in the same path as the pros and thats pretty awesome if you ask me. Your brand's got its own groove.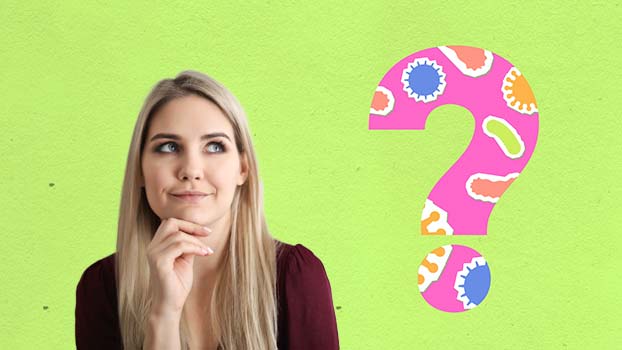 5- Let's get real—animation videos are like unicorns in a field of regular horses. Most folks stick to what they know, right? Now, think about this: You're selling your thingamajig, and none of your competitors have dipped their toes in 3D animation. That's like your secret weapon for standing out and owning the market.
6 - Showing off your product's inside is almost possible in traditional ways but with 3D animation, it's like having X-ray vision and can be as creative as your imagination can go. It adds major value and more folks turning into your clients. Cha-ching!